To lead people toward their full potential so they can achieve deeper and more satisfying sense of self, purpose in life, and connection with others. I do this by helping clients learn how to understand themselves and their behavior so they can develop and strengthen their capacity to have meaningful and productive relationship with life and then people around them.
In my practice, I usually work with adults within the creative and therapeutic professions as well as couples, families, children, and adolescents. But, I have a particular interest in working with individuals and families who have tried without much success to find help within the conventional medical paradigm of psychotherapy. Past experience with M.F.T's, L.C.S.Ws, psychiatrists, psychologists, and/or managed healthcare systems may have helped somewhat but you are looking for a deeper understanding of your life struggles.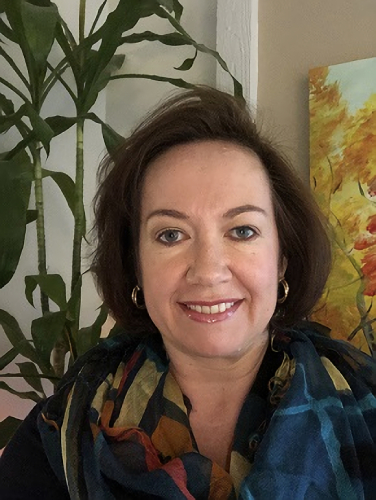 I come from an eclectic background that includes education and training in somatic and mindfulness practices that align with the Eastern and Western traditions and philosophies. I have a masters in counseling from Pacifica Graduate Institute which focused on Jungian and depth therapeutic practices alongside traditional psychoanalytic talk therapy.
My analytic approach (orientation) is synthetically based views symptoms from a constructive and purpose orientation rather than being deficit based which focuses on causes of symptoms and disease. Although I completed the education and hours required for certification in the mental health field, I found during my training that in many cases working from within a medical model based on a paradigm of sickness versus health ran counter-intuitive to the healing process.
As a result, I decided to forgo accreditation within that paradigm. I opted for a more holistic approach based on the holistic belief that authentic health and well-being result from understanding how mind and body are always working together as one toward growth, health, and endurance.
Although most of my clients initially seek me out looking for alternative methods to deal with resistant symptoms (physical, psychological, and/or relational), and I have successful experience working with all the common psychiatric diagnoses, addictive processes, and psychosomatic conditions, symptom management and relief is not the main focus of the work I do; it simply happens as a by-product of the holistic process.
My experience with life has taught me that when you learn about yourself and how you work well in the world, even the most troubling symptoms and complex relationship issues can become assets and strengths. My healing style is psycho-educational and experiential. I use an alternative talk therapy approach in conjunction with imaginal and creative practices, combined with somatic energy work.